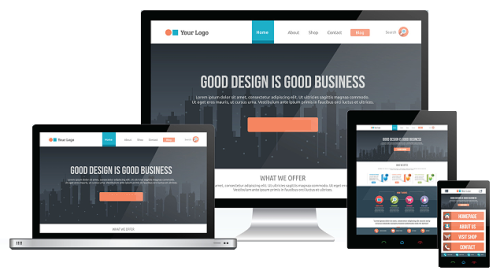 Niagara Technical Solutions, LLC is a local website design company established in 2001 with prior expertise in the Information Technology field. Our clients are small to medium sized businesses located in and around Western New York and all surrounding areas. We pride ourselves in being a local, "Built in the USA" business.

We will design and build a website for your business to attract the type of customers that will purchase from you, without breaking your budget. All of our recent website designs are FULLY RESPONSIVE, meaning they can be viewed on ANY device, from mobile phone, to tablet, to laptop, to desktop. It includes many pieces of the puzzle that need to fit together in order to show your "target consumer" that you offer what they want. A business website is not just loading up a few graphics and text to the web and crossing your fingers. Call or send us a message and we can discuss what you are looking to accomplish!
The Process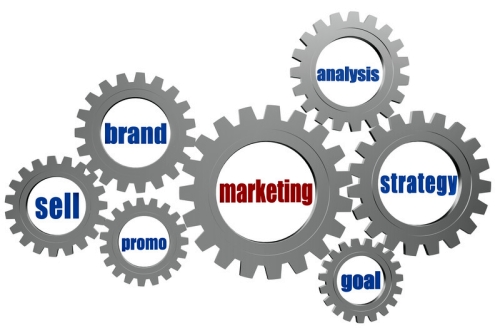 Learning what you wish to accomplish with a new website and how it should tie into your business goals is our first priority. We have worked with many business types throughout the years, retail, professional, services, and have acquired a strong sense of what makes a business tick and what can make them successful online.

We test and re-test what type of content offered on a website attracts more visitors and what pages are a type of "fluff" that may be interesting, but they don't necessarily bring in new or returning business to you.
Our goal is to convey to your visitors a website that is a natural extension of your business, easy to navigate, and gives them a comfortable, familiar feeling about doing business with you. Call or send us a message and we can answer any question you may have!
---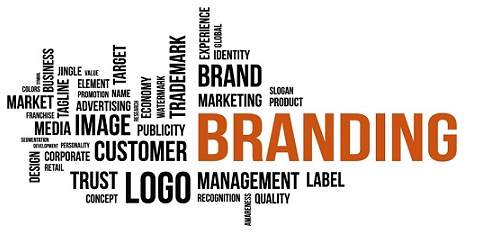 Common Branding
is the process of having consumers recognize your Company Brand, no matter where they see it, in print, on a brochure, and on the Internet. When we design a website for your business, we make sure that your current brand, logo, color scheme, and style are conveyed to the web.

We can also redesign any or all of those pieces if you wish to "change it up" a bit, we are comfortable in any direction you wish to go. If you have current graphical pieces with a look that you need/want to stay with, we can utilize any and all of those items in the design, such as downloadable flyers, brochures, forms, applications, and so on.
Call us or send us a message to discuss all your ideas and questions.
---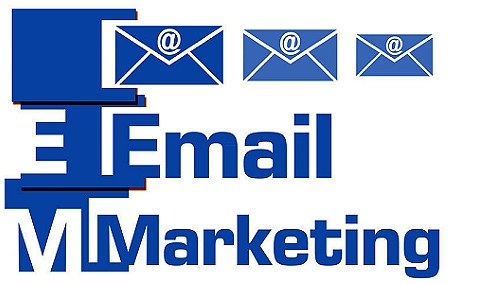 Email Marketing

is a very strong and proven way of retaining and acquiring new customers just by informing them of product or service specials and/or a few new ideas.

We utilize your current Email list to stay in front of your clients and help you grow your list with "Opt-In-Only" tools built into your new website. We do not -or- will not use purchased Email lists, which will get you labeled as a "spammer". If you do not currently have a customer Email list , we will help you use the tools available to to start and grow your Email marketing list, it's easy and pays off with better customer communication and retention.

Use the power of your customers and their referrals to increase business all while attracting new customers.Call us or send us a message and we can explain the process, it really does work!
---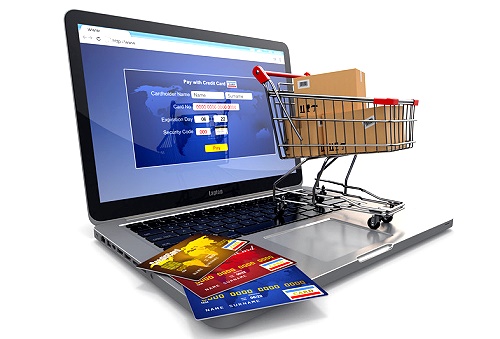 E-Commerce
is the natural progression for those customers that have product(s) or service(s) that they wish to offer for purchase on a secure website anytime, night or day, 7x24x365. It also allows entire catalogs to be placed online for the full shopping experience to the visiting online customer.
This can be set up to sell products you have on hand in a local inventory or drop shipped from a remote vendor, it is all transparent to the online customers. If larger inventories are not what you want to market on the web, you can scale it down to showplace smaller groups of items, or even single items that need a broader audience than a local store can acquire, even at specific times that may be controlled by season or price points.
It doesn't matter whether you sell $5.00 widgets or high dollar antiques, everyone shops online these days, so don't let sales get away because your competitors already are doing it on the web. Call us or send us a message to discuss all your ideas and questions.
---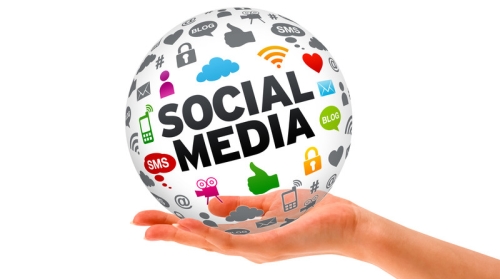 Social Media

has changed everyone's life across the globe, most of the time it's a good thing, but sometimes it can get a bit sticky for a business to have a successful presence on these "instant information outlets".

Social Media formats such as Facebook®, Twitter®, YouTube®, Instagram®, LinkedIn®, Pinterest®, etc., are great tools to gain attention and circulation for your business but they MUST be monitored and attended to on a regular basis to make sure your business retains the "active" status to visitors who see them.

If you are already utilizing these tools, that's great, we can add them to your website to increase traffic and and broaden your audience so when they are posted to, by you, or us, they will automatically update on your website as well! Call us or send us a message and we can explain the process, it really does work!
---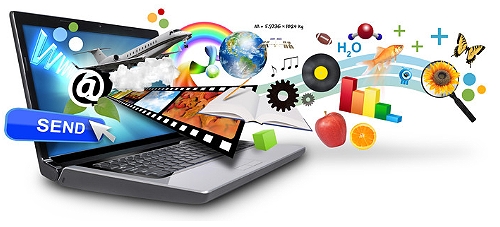 Hosting & Support
is our ongoing commitment to you once your new website is launched.
If you currently have a Google Analytics account, we will insert it into all your new web pages so you can continue to monitor your website traffic statistics. If you do not have a Google Analytics account currently set up, we will do that for you as part of the package.
Support is just as important as design and we will be there to make sure your website stays up to date with current trends, functional, and make recommendations for improvements. Call us or send us a message and we will answer all your questions!